are you being watched?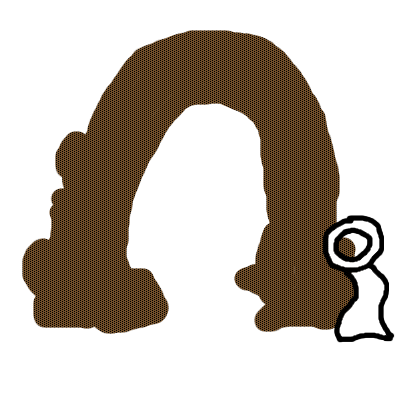 Look around

A cave entrance faces you. There's something strange blocking the entrance. Someone with a hole in their head is watching you... maybe.
Take a moment

Something in the air feels different, like the Tommyzone isn't as strong here.
Listen closely

Is there something playing from deeper within the cave?